Media Training for Athletes and Organisations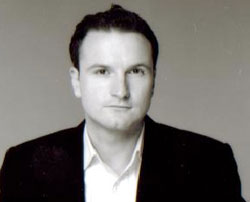 If you want to look good in the media you've got to use the right people to learn from which is why I work  with Alec Wilkinson at Elite Sports Media.
An outstanding broadcast journalist for more than 15 years with both Sky News and ITN, Alec is a master of his craft and at helping elite sportsmen and women shine in front of the camera or microphone.
Alec set up Elite Sports Media to help athletes and sports administrators achieve better results when dealing with the media.
Together we design, prepare and deliver bespoke Media Training sessions – from a half to a full day – to help prepare athletes, or organisations, to feel confident and relaxed in front of journalists from print, radio and television.  We also use our own cameramen for recording, playback and analysis purposes.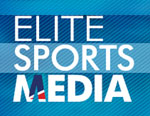 As all our training differs please contact us for a quote. Further details can be found at: